Turizm sektörünün öncü markası Jolly, yurtiçinde olduğu kadar yurtdışında yaptığı organizasyonlarla
sesini giderek yükselten JOLLY MICE markasıyla 28 Haziran 2021'de başlayan Ace of MICE Fuarı'nda
gerçekleşen AMEzing Parti isim sponsorluğunu üstlendi. İstanbul Kongre Merkezi'nde gerçekleşen
organizasyonda kongre, toplantı ve etkinlik sektöründen birçok profesyonel bir araya geldi.
Ace Of M.I.C.E Fuarı'nda "Gelecek On Yılın Seyahat Trendleri" başlıklı oturumda panelistler
arasında Jolly Yönetim Kurulu Başkanı Mete Vardar 'da yer aldı. Mete Vardar ayrıca Jolly MICE'ın isim
sponsorluğunu yaptığı AMEzing Parti 'nin açılış konuşmasında; Tüm paydaşları bir arada görmekten
duyduğu memnuniyeti dile getirdi. Pandemi sürecinde en çok etkilenen iş alanların başında M.I.C.E.
sektörünün olduğunu ancak çok kısa zamanda sektörün tüm bileşenleri ile hep birlikte hareket ederek bu zor zamanları el birliğiyle atlatılacaklarını ifade etti.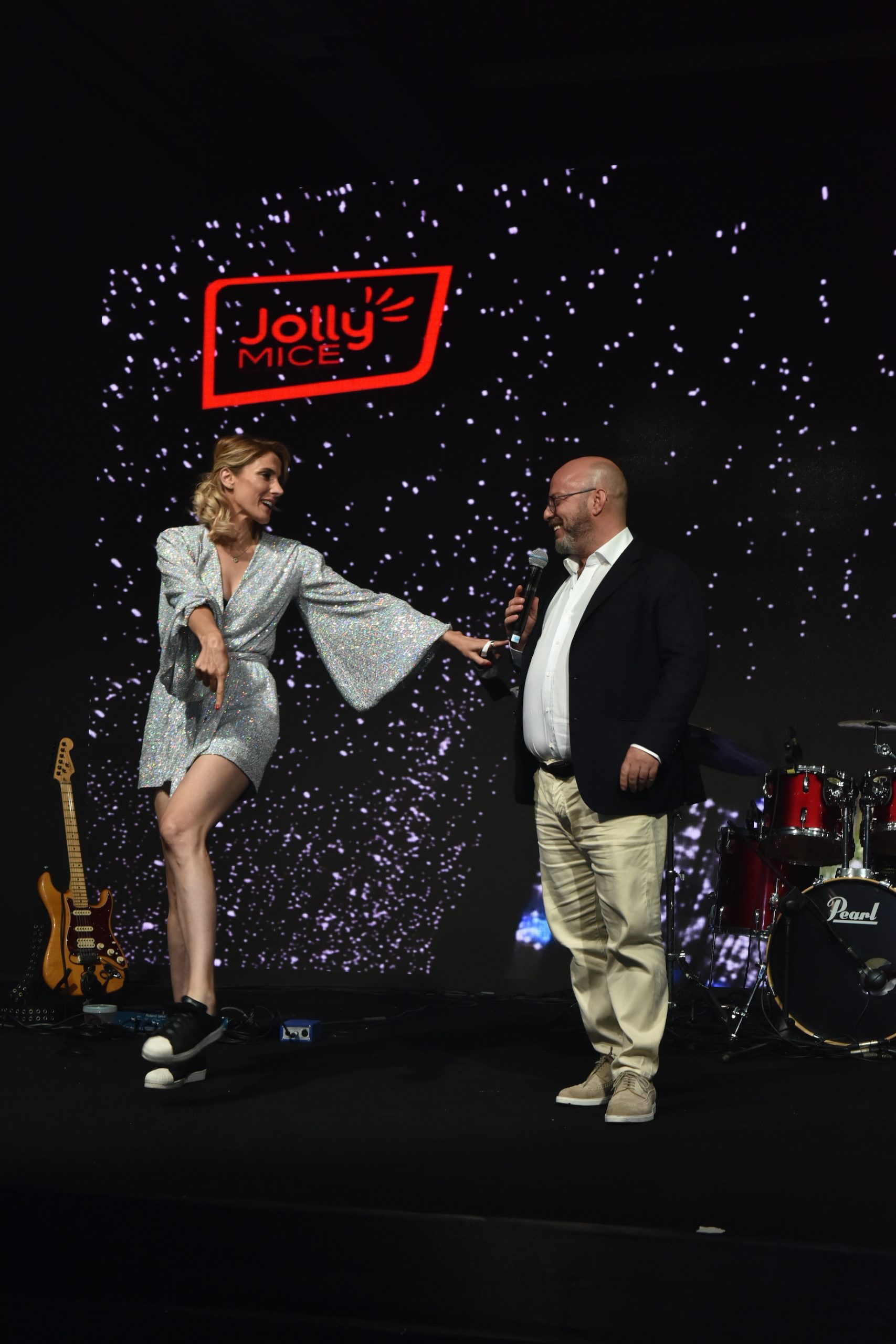 MICE Yurt içi Müdürü Tolga Özakhun, pandemi sürecini ve sonrasını değerlendirdi. Özakhun, "2020
yılının ilk çeyreği için birçok proje konfirme etmiştik ve hatta yılın ciro hedefine ilk beş ayda
ulaşıyorduk. Fakat kapanma ile birlikte bu projelerin büyük bölümü ertelenirken bir kısmında ise
maalesef iptal durumları yaşandı. Yasakların azalması ile beraber teklif akışımızda büyük bir yoğunluk
yaşanıyor. 2021'in son dört ayını ve 2022 yılını özlediğimiz gibi çok hareketli geçireceğiz. Aşılanma ile
birlikte online olarak gerçekleşen projelerin tekrar büyük bir hızla fiziki ortamlarda gerçekleşeceğine
inanıyorum. Jolly Mice olarak sektörden bu yılın son çeyreği ve 2022'den oldukça umutluyuz. Belli bir
süre daha hibrid eventlere devam edeceğiz ama önümüzdeki bir buçuk yıl oldukça hareketli geçecek." dedi.